Link letters, numbers and symbols together to create words, moods and timelines.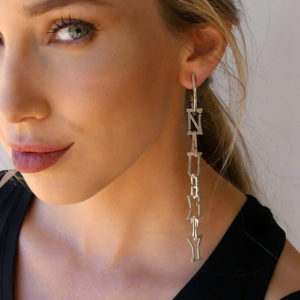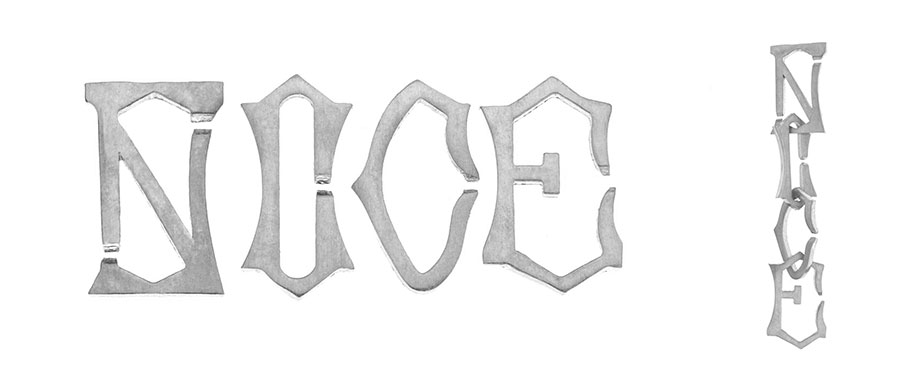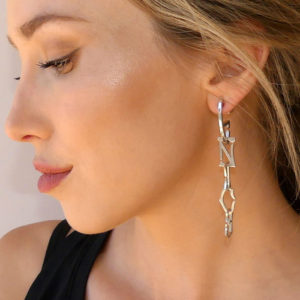 Due to the nature of hand-fabricated craftsmanship, slight variations in finish will occur between like pieces. Every piece is unique and one-off.
Alternative metal combinations and finishes, stone colors, gemstones and diamonds are available.
Contact us for details, pricing, and delivery time options.