Person of Intrigue

We are a history of firsts…
'One-of-a-kind' custom jewelry design and manufacturing is our history, a life-time of originals. With a distinguished reputation in gold, platinum and palladium production, we are the super luxury end of the custom market. We have manufactured for some of the industry's most significant designers, created award winning pieces for exclusive clientele, the 'jet-set' crowd, and the famous.
We've always been exclusive.
For the exclusive.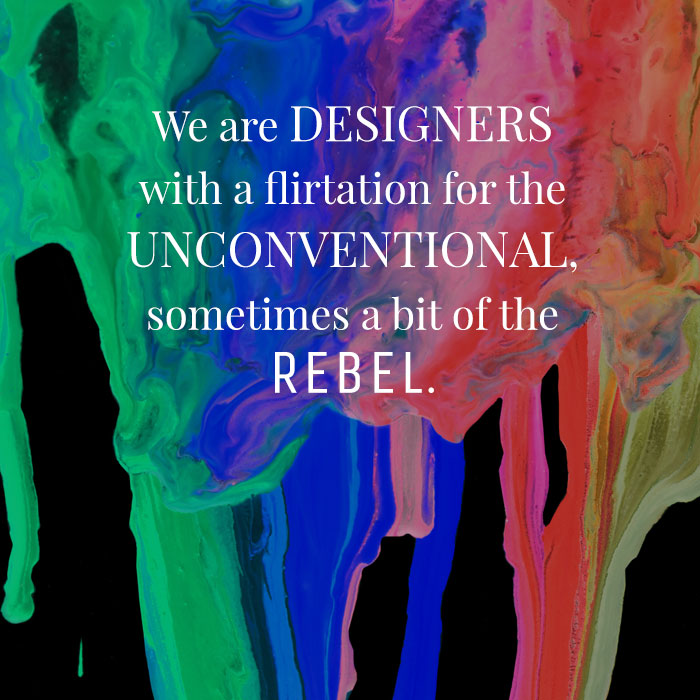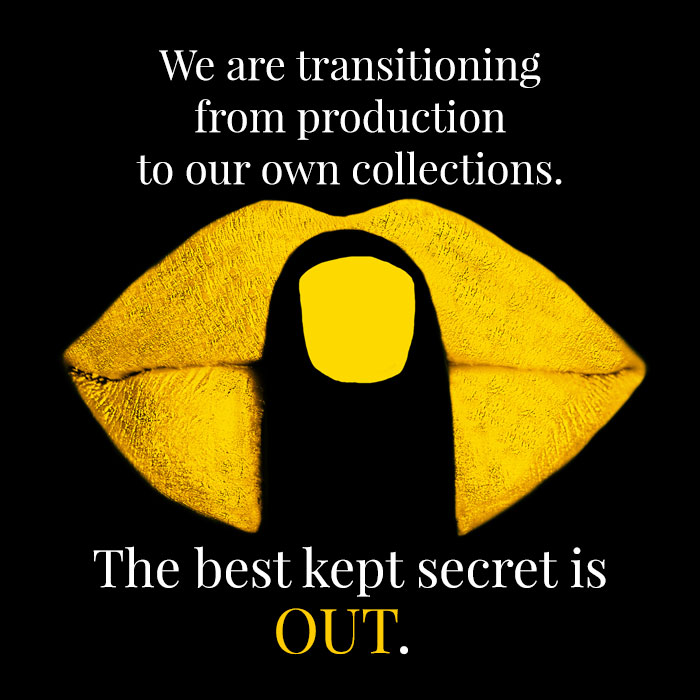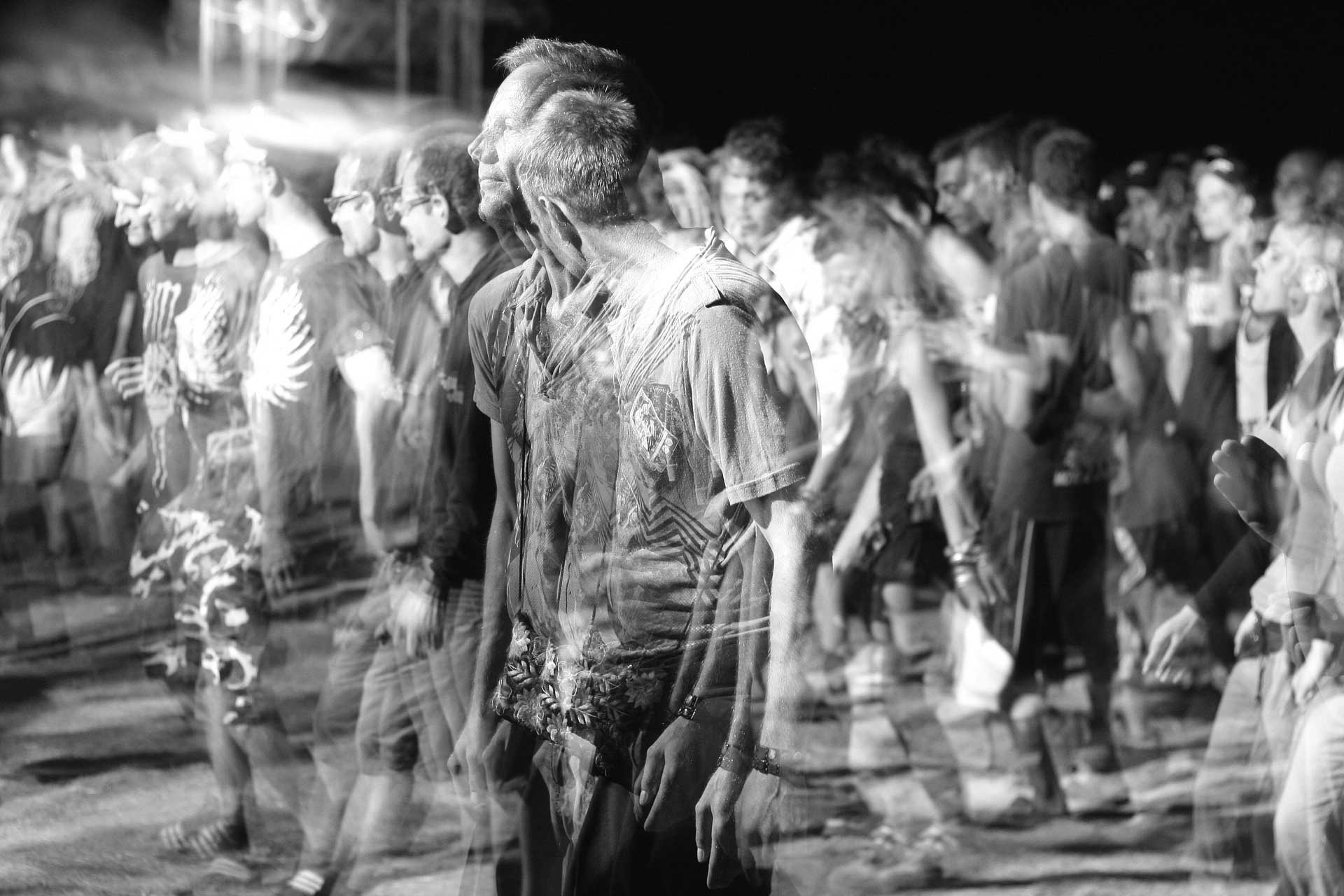 Our Craft

Our incredible design team is small but MIGHTY.
Collaboration between originators and skilled craftsmen who covet secrets of the old, handed down through several generations, a translation lost to the present.
We dream in design.
That's what bonds us, a relationship born of creativity, a like-minded vision. We articulate the beauty of the craft. Our work triggers a physical reaction that says everything without saying anything.
We like EXTREMES.
We can't imagine being in the middle of anything.
It's about the radical balance, mixing contrasts, styles.
It's about not only working on the edge, but stepping off.
Chase the vision.
We were once asked,
"Who will be your target market?"
Our response,
"Everyone".
WRONG ANSWER.
Apparently if you try to appeal to everyone, then the product won't be awesome for anyone.
Apparently they are not familiar with our work.
We are no longer exclusive… for the exclusive.
The rest of the story is yet to come. And you're included.
Look. Settle In.
Enjoy what has taken us a lifetime to master.

Lolan T. Royal